The much-anticipated Frankfurt Lighting Fair has ended successfully.
The five-day exhibition site was crowded with people and was extremely lively.
It is enough to see the importance of Frankfurt exhibition in the lighting industry.
Various businesses tried their best,
To showcase their products and technology.
IPON is no exception.
A professional sales and technical team was dispatched.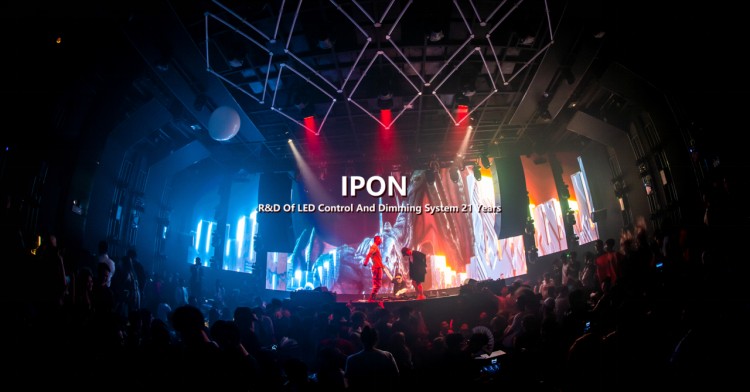 This time the "play" Frankfurt exhibition,
Three "black technology exhibition boards" competed to appear.
DALI IPT8 dual color temperature DALI dimming driver.
Siri, Echo's wireless voice control DALI dimming
TRIAC dimming driver "universal" dimming panel
(If you don't understand, you can click to view the detailed introduction)
Attracted a lot of onlookers and experience of the audience.
In addition to work, through the exhibition,
See and understand the world's top technology,
Meet some big names in the industry,
This is probably one of the reasons why Frankfurt Fair is attractive
The layman looks at the excitement, the insider looks at the doorway.
Judging from the pictures posted by Moments,
Intelligent lighting, plant lighting, health lighting and other fields,
Intelligent lighting products have become an inevitable trend in the lighting industry
(IPON also exhibited the DALI dimmable driver with intelligent voice control this time)
Frankfurt Lighting Fair,
Provides a worldwide product display platform,
Reach out to industry leaders and target customer groups from all over the world,
Directly understand the latest trends and the most advanced science and technology.
Perhaps it is these that make Frankfurt Lighting Fair,
Become one of the most influential exhibitions in the lighting industry.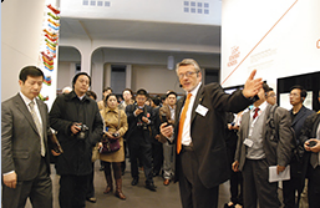 Frankfurt Lighting Fair is held every two years with an exhibition area of about 240,000 square meters. It has the top lighting exhibitors from all over the world.
It is the largest lighting industry exhibition in the global lighting industry in terms of scale and brand influence.
At the same time, Germany, as one of the important birthplaces of European civilization, contains a long history.
The organizer will invite us to take a tour of the city's buildings and experience the charm of the lights in each city.
Want to know more industry information?
Please pay attention to our IPON latest developments
Keep up to date with industry trends.