DALI dimming is a typical digital-controlled dimming method. The DALI Association of the World was founded in 2001.
DALI technology has become the mainstream digital dimming standard in Europe.
Introduction of DALI
DALI is a dedicated lighting control protocol. DALI system is suitable for scene control and light source fault state feedback.
DALI System gives a new meaning to a luminaire, each luminaire has a separate address. DALI System does not require a light source or luminaire, but requires ballasts, drivers, and other components to conform to DALI standard, and the luminaire's address is reflected by them.
DALI dimming system composition
DALI system composition:
DALI control device: Issues a lighting control command to the lighting network.
DALI control device: Receives and executes DALI standard instructions issued by the lighting control device.
DALI Gateway: Mainly responsible for information exchange between DALI Bus system and other protocol systems.
DALI Auxiliary Equipment:
DALI Bus power supply: Provide 16VDC power supply to DALI Bus.
DALI Bus repeater: Provides a relay driver for DALI Bus to extend the communication distance of DALI Bus.
DALI can be a network of up to 64 short addresses and 16 group addresses, with one host controlling one or more slaves.
Advantages/disadvantages of DALI dimming
DALI can dimmer each luminaire equipped with DALI driver, and different lighting units on DALI bus can be flexibly grouped to achieve different scene control and management.
Compared with other dimming methods, the advantages and disadvantages of DALI dimming method are as follows:
Advantages of DALI dimming:
1. Digital dimming, accurate, stable and smooth dimming;
2. DALI can communicate in two directions and provide feedback to the system about the luminaire;
3, single lamp control, control more flexible;
4. DALI has strong anti-interference ability.
Disadvantages of DALI dimming:
1. High power price;
2. Power commissioning is complicated;
3. Signal lines need to be added, and wiring is tedious.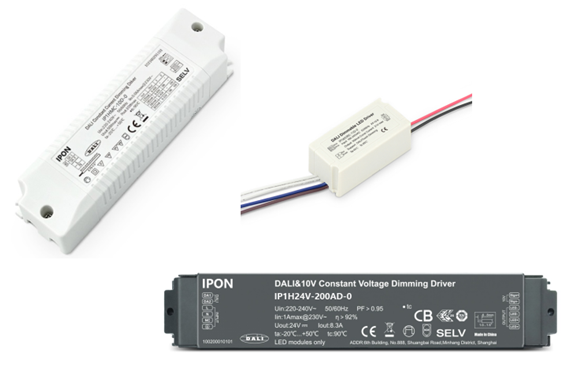 DALI dimming app
DALI dimming grouping, scene application cases:
1. Hotel room dimming mode:
Daily, reading, and sleep patterns


2. Dimming mode of conference room:
Presentation, daily, projection, discussion mode
DALI dimming single lamp control application case

1、 The subway lighting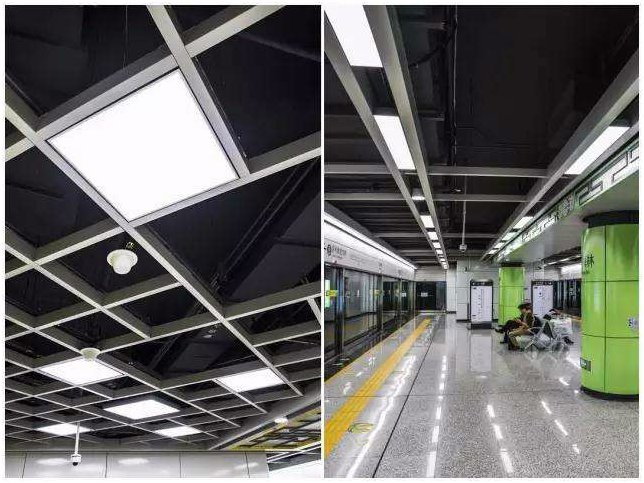 2、Industrial lighting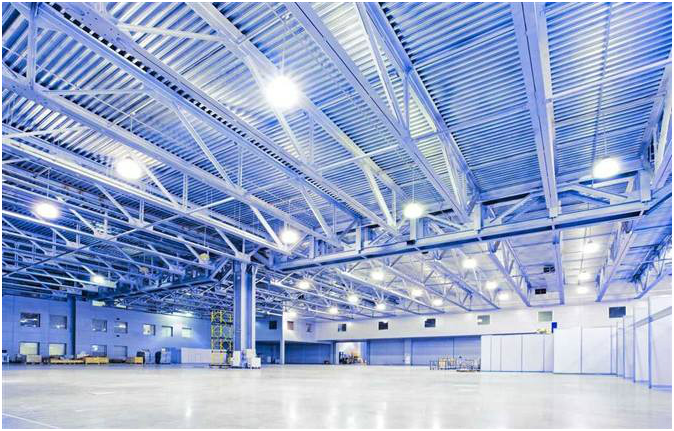 3、Lighting of the banquet hall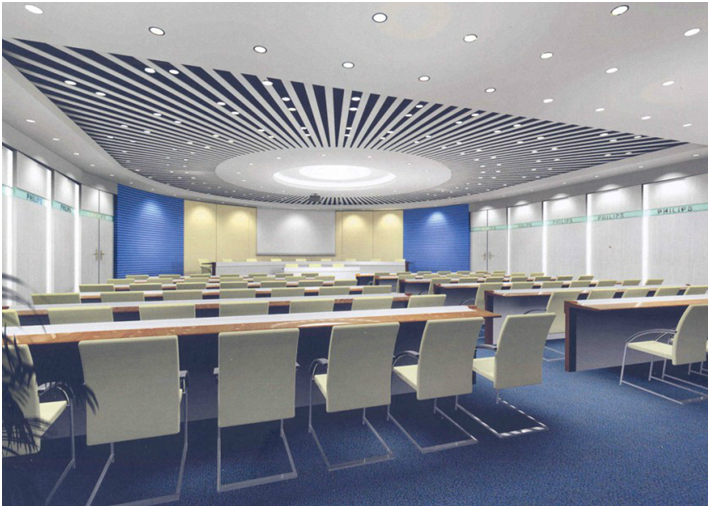 4、Meeting room lighting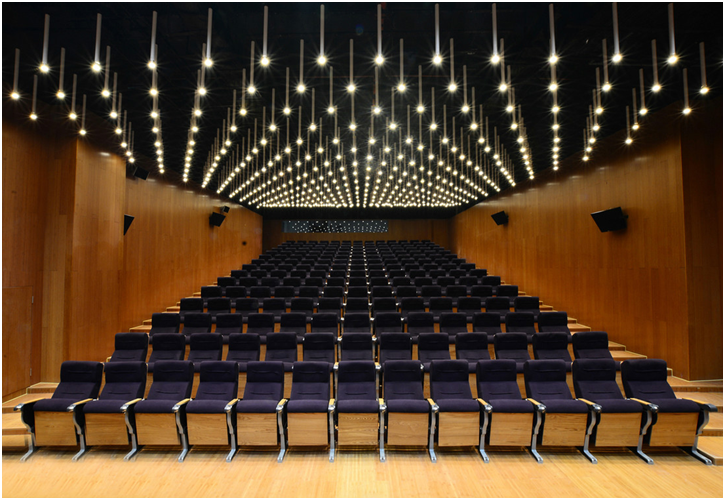 Classroom lighting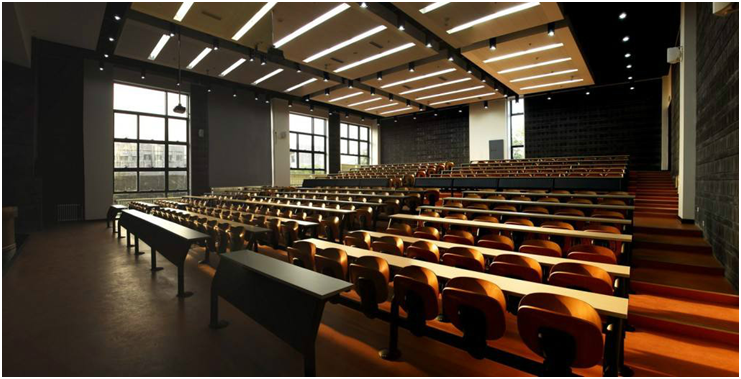 Want to learn more about LED dimming,
Welcome to contact us,
4000-388-151